All China SIM Cards sold on SIMCARD.SG can bypass the GREAT FIREWALL OF CHINA!
100% Automatic VPN
BYPASS GREAT FIREWALL OF CHINA
Compatibility with ALL* unlocked phones
China Unicom Network
No Additional VPN Software Needed on your phone while in China
Stay connected to Social Media (Facebook, Twitter, etc.) and Work (GMail, Channel News Asia, Straits Times, CNN)
These SIM Cards are NOT subject to any filtering or blocking!
Please note that China Unicom is the only network in China that is 100% compatible with GSM Phones used by most people.
SIM Cards listed on SIMCARD.SG can only be used in CHINA.
There is no ROAMING SERVICE outside of designated countries.
-6%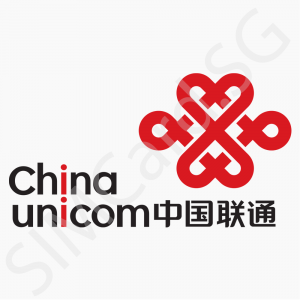 Out Of Stock