Shop Google with SIMCARD.SG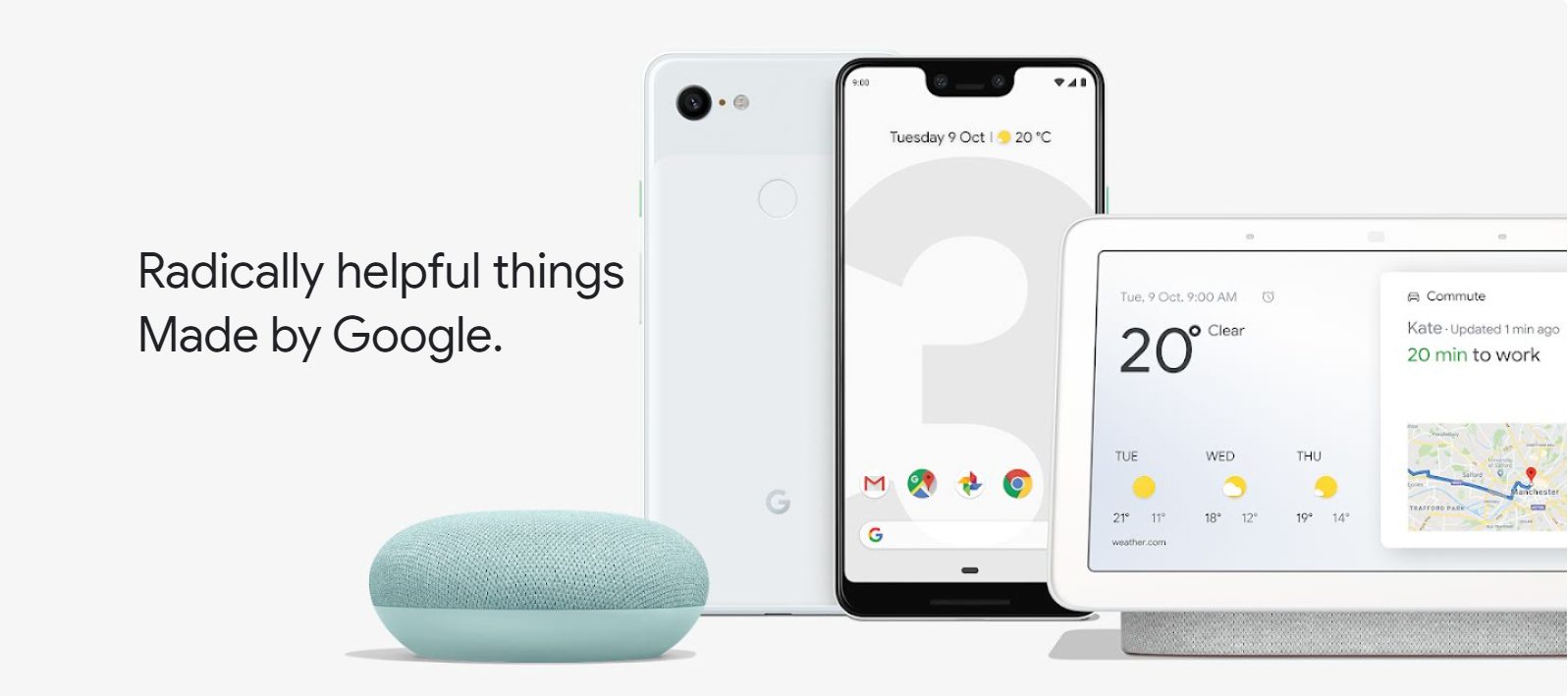 The ultimate experience. Radically helpful things. Made by Google.
Google entertainment.
The Google Smart Home Platform lets users control your commercially available connected devices through the Google Home app and Google Assistant, which is available on more than 1 billion devices, like smart speakers, phones, cars, TVs, headphones, watches, and more.
Google's electronics include a wide array of products such as smart home speakers and smartphones that interact seamlessly with each other on the Google product ecosystem.
Find all of the best Google devices and accessories at SIMCARD.SG and enhance your Connected Home and Life today.
All items sold on SIMCARD.SG are 100% original, legitimate and authentic products from Google's Authorized Distributors. Contact us at SIMCARD.SG for wholesale and export opportunities.
-26.15%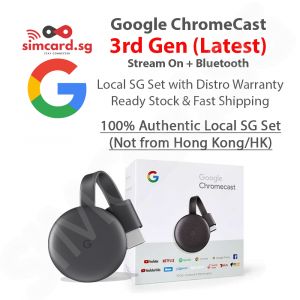 Out Of Stock